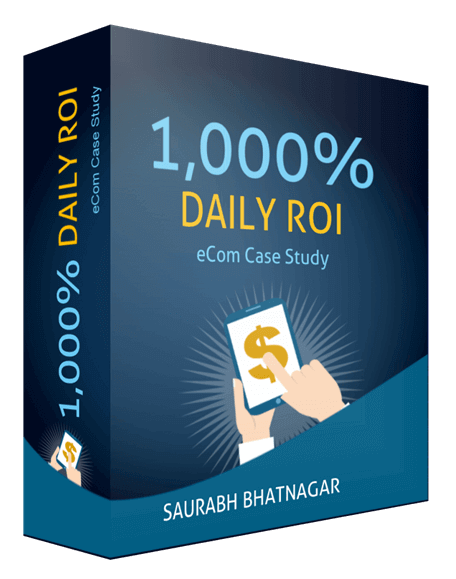 (eCom) $150,000 Revenue & 1,000% Daily ROI Case Study - $167 Value
I started my online journey with an eCom client before I started creating my own products. 

I was able to generate 1,000% Daily ROI for them.
Overall we spent $15,000 & we generated $150,000. 

I discovered a special advertisement design from a "Chinese website" that I implemented & it turned out to be a huge winner.
Plus more settings that you will see inside the case study...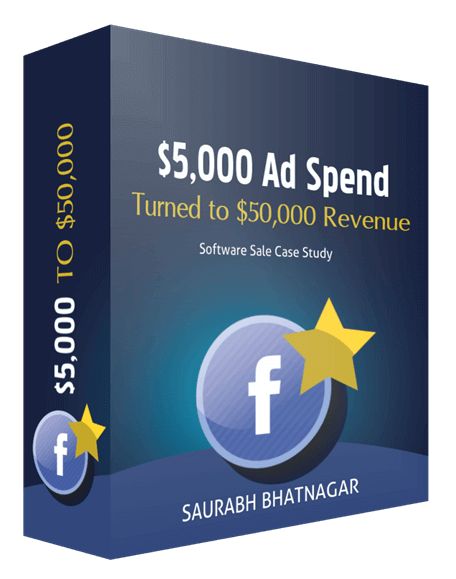 (Software) How I Turned $5,000 Ad Spend Into $50,000 Revenue - $167 Value
AdsCrisp is my video ads Software that generated a revenue of $250,000 in the first 7 days of its launch. 

There was a specific Facebook™ ads plan that I Implemented to make the opening of this launch a Blockbuster.
You will get to discover the exact plan inside the case study.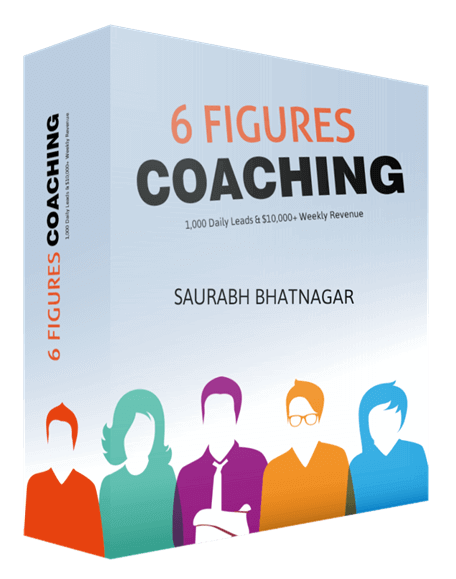 (Coaching) 1,000 Leads Daily (even more) & $10,000+ weekly Revenue -$167 Value
This is a live case study (meaning we are implementing this every week right now)
I helped my brother set up the entire funnel of his 'Communication Mastery' coaching program. 

And today we are generating 1,000+ targeted leads daily along with $10,000+ weekly Revenue.
You will see the entire funnel setup in this case study.
Register For The Live Training Where I Will Show You How I Make My Facebook Ads & Online Business Profitable & How You Can Do The Same...
The custom code element you just added won't be visible in the editor here. Please go to the published page URL after publishing, you will be able to find your element there.