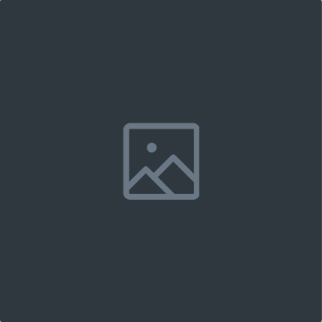 Saurabh Bhatnagar
Passionate Internet Marketer | Public Speaker | Traveler
Saurabh Bhatnagar has been featured/invited by top names like Jvzoo, India Affiliate Summit, Affiliate India Conference, YourStory.
After facing a major loss in his first startup, Saurabh started another venture which grew from ZERO to $1Million Dollar in revenue in just 14 months.

He has helped number of businesses achieve their Online Marketing Goals by providing his canny inputs & strategies. He wishes to spread his learnings to number of other Entrepreneurs so that their lives can be impacted & benefited through his knowledge and they can achieve the growth that they desire for.