Have a look at some of the extra-ordinary results below:
"touch your first million dollars
with Saurabh Bhatnagar"
"If you are looking to get started or if you are looking to go today from where you are to touch your first million dollars, you wanna learn from people like Saurabh.

Somebody who was exactly where you are right now, and now is at a place at exactly where you wanna be.. so for everybody to get your courses, your training would be great"

Anthony Morrison, Founder - MorrisonPublishing.com
"$80,000 IN MY BANK ACCOUNT"
"Saurabh can literally change your business in a few minutes

Learning practical implementation from him per minute was like an 'aha' moment. Can't say it strongly enough better than 80K+ was added in my account just by the virtue of a single funnel made by him"

Reshu Singhal, Founder - HowdyAds.com & Grafikky.com
"$30,000+ In Just 5 Days
- Conversion King & Beast"
"Big Shout Out to Saurabh Bhatnagar, all this conversion will not have been possible without you.

Am calling you the 'Conversion King' from now on.

Follow this guy, he is the 'Beast' when it's come to Conversions on product launches and making more money."

Jonathan Osheveire, Founder - Linkedtify & Digital Launch Insider Magazine
3,000 COURSE ENROLLMENTS & 130,000+ EMAIL LEADS IN 14 MONTHS
I have got amazing results because of Saurabh. My program "Communication Mastery" is now nearing about 3,000 enrollments. The entire plan, funnel & the email sequence was guided by Saurabh. About 16 months back I had no idea about how to run my Facebook™ ads, how to get more leads and today I have got more than 130,000 people who have subscribed to my email list within a timeframe of 14 months. There have been weeks where we have had more than 5,000 people subscribing to us. We literally had to reduce the number of leads because we were not able to cater to so many people considering my business model.

Rahul Bhatnagar, Speaker and Business Coach
"Brilliance, the word I would use to describe Saurabh Bhatnagar. It is rare I get business
techniques and strategies I will integrate into my business immediately. But I did just that with the
information he provided to me. It is not only changing how I am doing business but how my clients
 are doing business."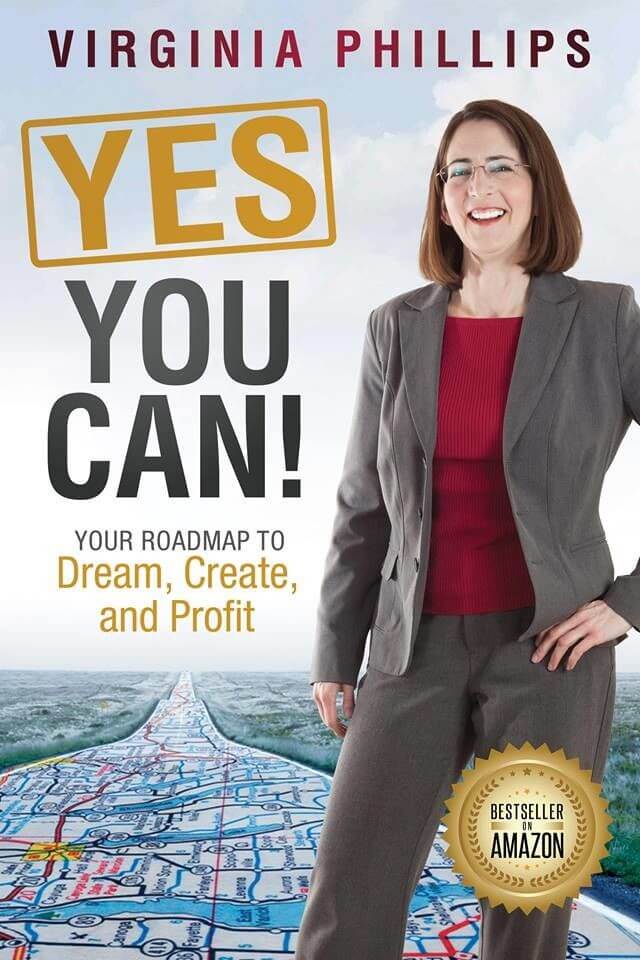 Virginia Phillips - Author | Speaker | Coach
"ended up making sales so quickly without losing any money"
"Quick Shout out for Saurabh's Facebook™ course. I am into eCommerce, but I didn't have any clue how to drive targeted traffic to my store.

Saurabh's course really helped me to understand how to structure the whole campaign & do targeting for that.

As a result, I really really ended up making sales so quickly without losing any money. That was amazing.

I cannot recommend enough for you to purchase his Facebook™ course because it's really amazing. It's very in-depth. Even if you are a complete newbie to Facebook™ ads just like I was, this is one of the best courses out there.

I cannot stress enough for you to get that. Highly recommended."

Eva Werthmann, eCom Expert

Even 15 years old newbie can follow it & get results..
how about you?
Saurabh's "single piece of advice" on Victory's funnel increased his revenue from $50,000 to $90,000 within 2 days.